When you need to present a lot of data, and a static map image just won't do, Rockledge Software offers Customized Maps. Whether you're showing multiple store locations, competitor locations, current media buys, recommended buys or all of the above, Customized Maps make easy for your sales team to present and easy for your clients to understand. Ideal for major accounts like grocery stores, drug stores, large retailers and others, these interactive maps allow you to zoom to street level and show important metrics to support the recommended media buy.
Ideal for National Accounts
Maps show large amounts of data
Add a Recommended Media Buy
Show Account Store Locations
Show Multiple Competitor Locations
Add Demographics and Distribution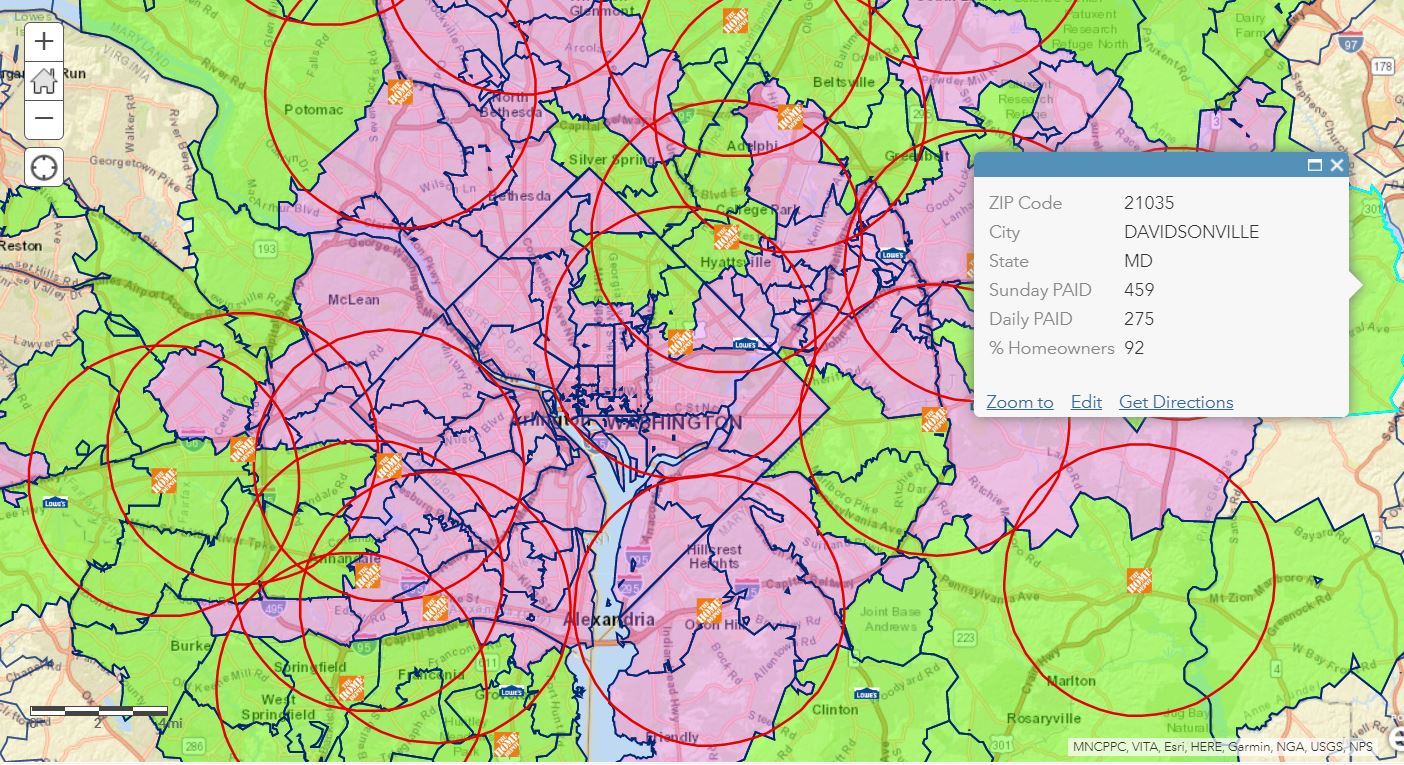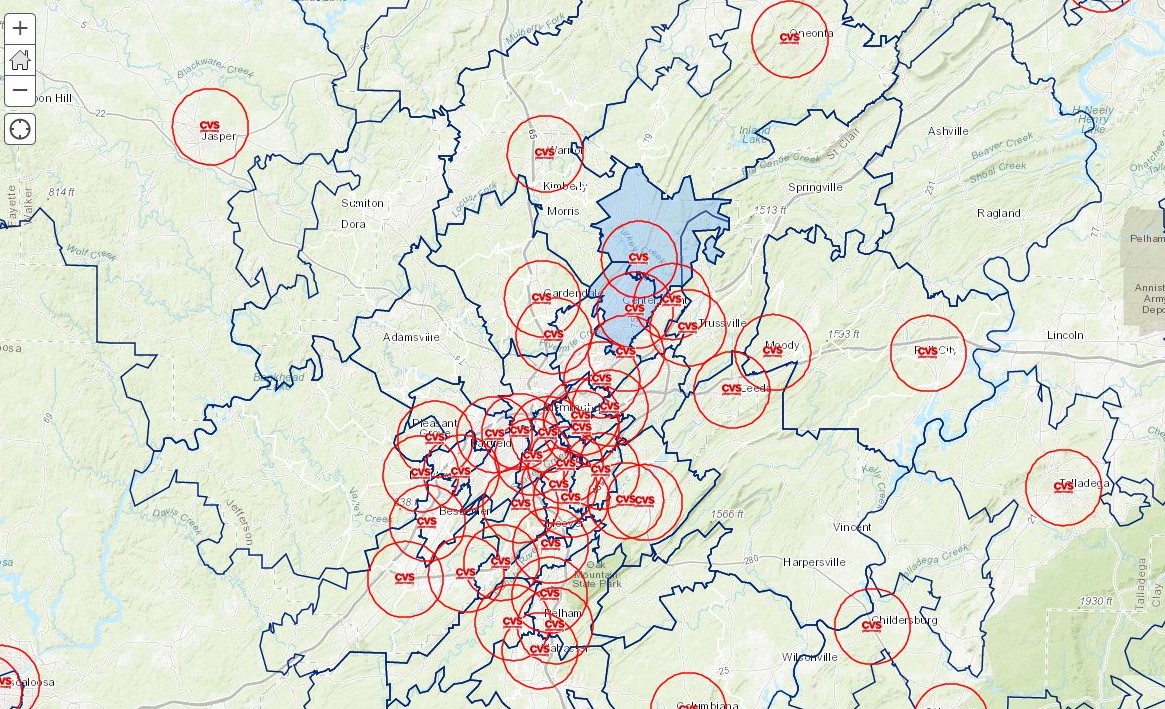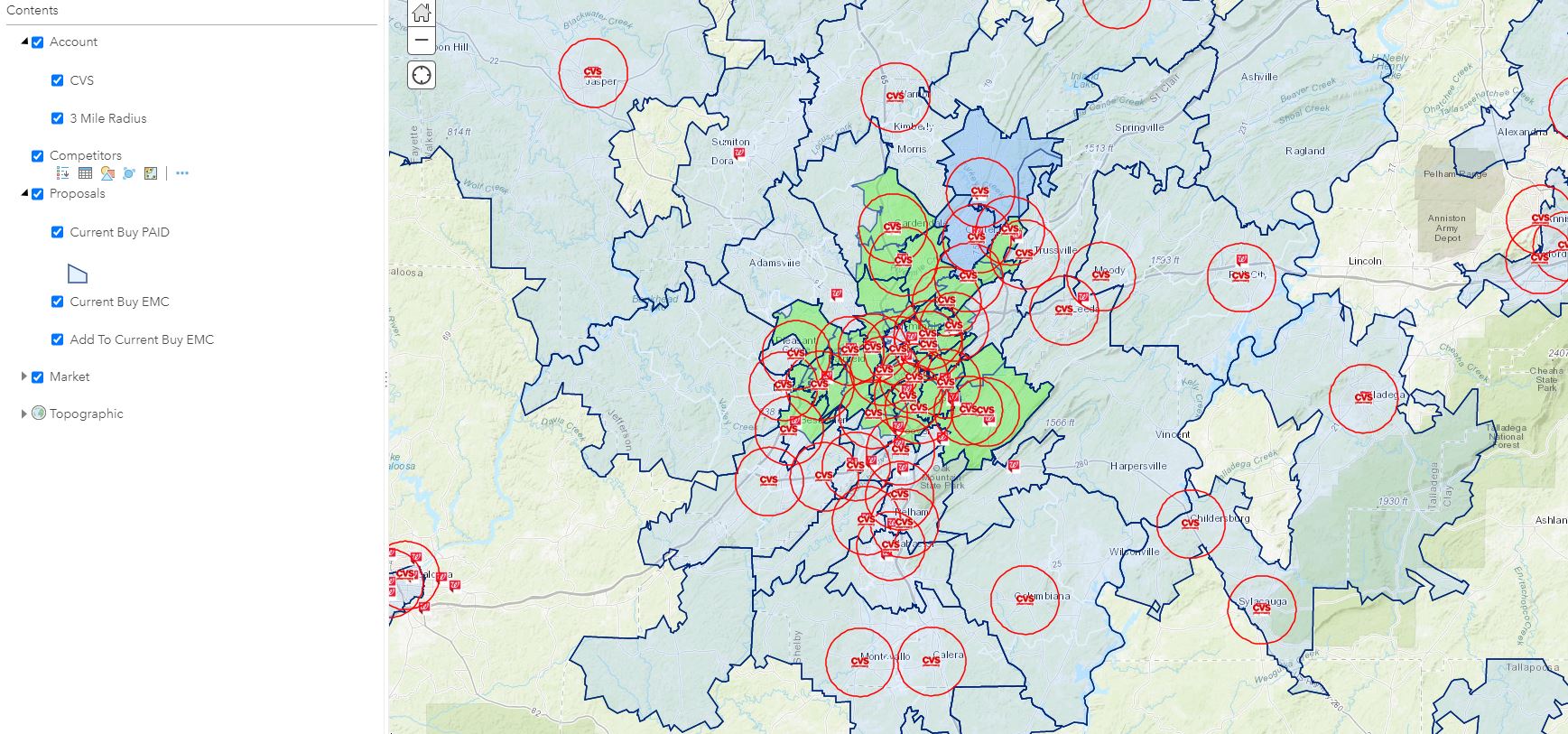 See it in action. Watch our video demo.