About Us
ROCKLEDGE SOFTWARE
OUR STORY
Founded in 2003, Rockledge Software has been providing newspaper and media companies with cutting edge sales tools to incerase revenue and decrease production costs. A team of software developers and media sales experts have created SalesPoint™, the industry leading mapping software for advertising sales and automation.
Allyn Hallisey
Allyn is the founder and president of Rockledge Software, Inc. Allyn has spent the past 21 years helping newspapers apply sales software technology in an effort to improve sales. His extensive newspaper experience can be seen throughout SalesPoint™, from the simple interface design, to the powerful built-in sales tools, SalesPoint™ has that "Newspaper" feel.
Bill Falconer
As General Manager at Rockledge Software Inc, Bill brings over 25 years of executive, software development, and operations efficiency experience to the company. Having served Fortune 500 companies in supplying and supporting critical 24/7 enterprise applications for the transportation, retail, and banking industry, Bill is a key component in reshaping Rockledge into a full service technology company.
Tim Crawford
Tim is the lead developer of the SalesPoint Map™ Web based product. Tim is a seasoned developer in GIS applications and web based systems.
Alex Falconer
Alex provides customer support, project management, and map building services. Alex is also responsible for insertion order data configuration and order presentation definition.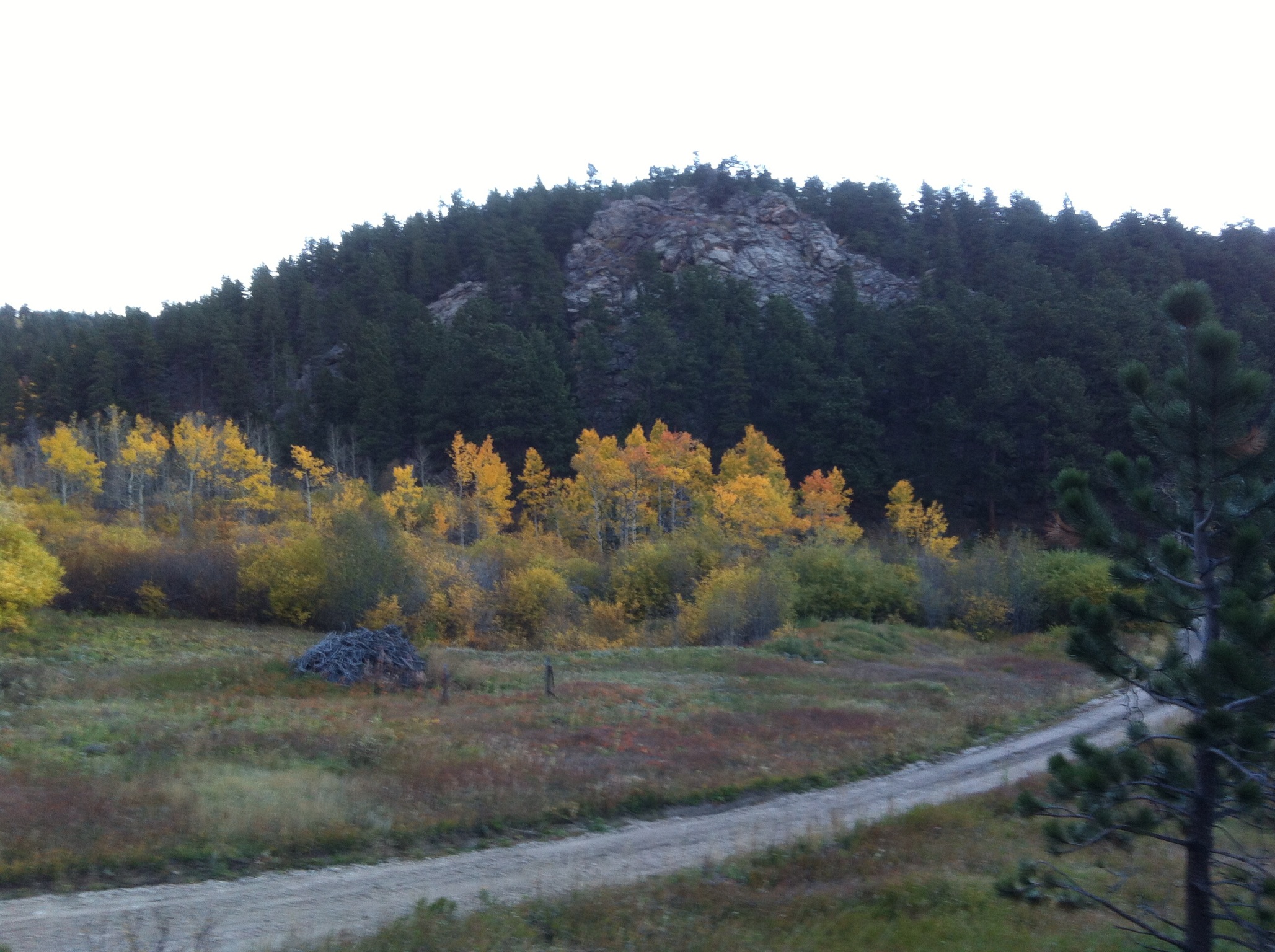 The rock ledge near Boulder, Colorado and the inspiration for Rockledge Software.